Experienced Family

Counselor for St. Louis, MO
Having a family and parenting a child is a wonderful experience but at times can be very challenging. When you or your family is unable to resolve a family issue, an experienced family counselor can usually help.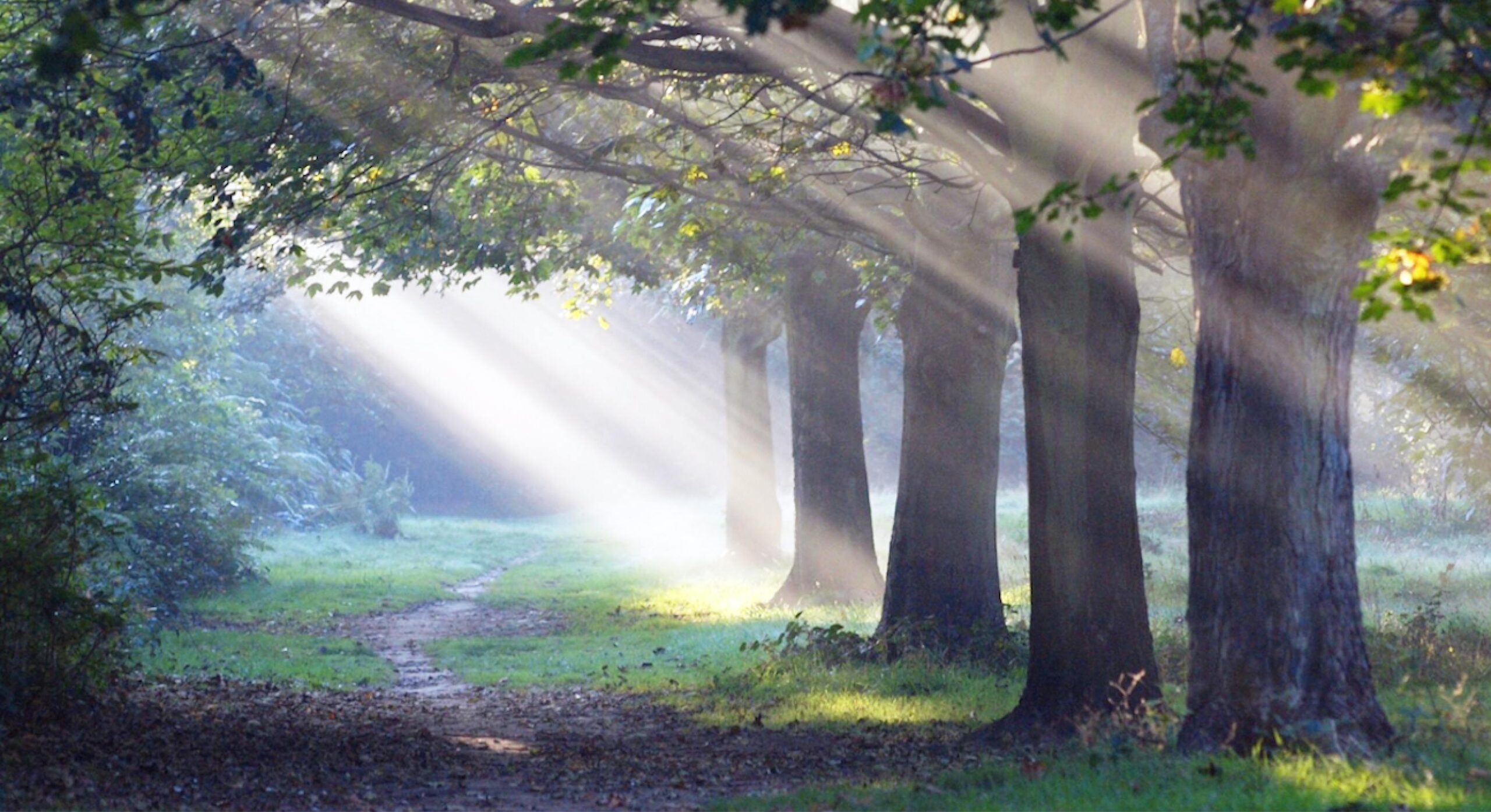 One of the goals of family therapy is to help the family resolve differences in a way that allows for healthy communication, problem solving, and conflict resolution. 
I have been providing and supervising family therapy with all kinds of families, dealing with all kinds of issues, for more than twenty-five years.
My services are open to any family in need in the greater St. Louis, MO area. To find out more about what I can do for your family, give me a call at (314) 610-8100 for a free consultation.
If you or your family is experiencing difficulty, reach out to me today to discuss your situation to see how I might help.